Ontario invites 986 PNP candidates in Skilled Trades draw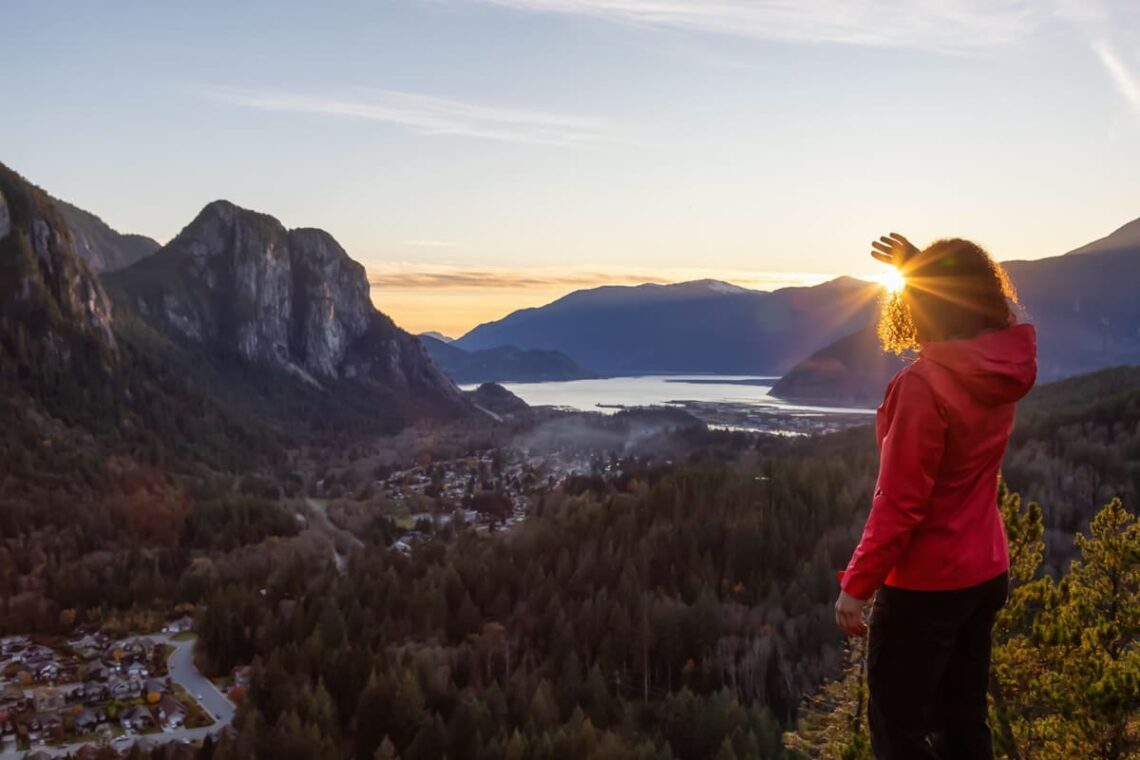 by shumailashireen
If invited candidates receive the provincial nomination from Ontario it's an automatic 600 points added to their CRS score.
Ontario invited 986 Express Entry candidates with scores as low as 300 to apply for a provincial nomination on June 1.
The Ontario Immigrant Nominee Program (OINP) invited candidates who may be eligible for a nomination through the Ontario Express Entry Skilled Trades Stream.
Candidates scores in the Comprehensive Ranking System (CRS) were between 300 and 379. Invited candidates had submitted their profiles between June 1, 2020 and June 1, 2021.
If invited candidates receive the nomination, they will be effectively guaranteed to receive an Invitation to Apply (ITA) for permanent residence in a subsequent Express Entry draw. This is because all Express Entry candidates who receive a nomination from an enhanced Provincial Nominee Program (PNP) get 600 CRS points added to their score.
Find Out if You're Eligible for Canadian Immigration
The OINP will contact all invited candidates. Invited candidates now have 45 calendar days to apply for the provincial nomination.
More about the Ontario Express Entry Skilled Trades Stream
Ontario's Express Entry-linked Skilled Trades Stream offers a pathway to permanent residency for Federal Skilled Worker Program and Canadian Experience Class candidates. The OINP invites eligible candidates to apply for a provincial nomination.
Eligible candidates are currently living in Ontario, and have a minimum of one year of full-time work experience, or the equivalent in part-time work. They must have completed this work experience in the province in a skilled trade listed in Minor Group 633 or Major Group 72, 73, or 82 under Canada's National Occupational Classification (NOC).
No job offer is needed to apply under the Skilled Trades Stream, but candidates must meet all the mandatory federal and provincial requirements.
The first step to being considered for a provincial nomination is to submit a profile to the Express Entry system.
More about Express Entry
Express Entry is an application management system that allows hopeful immigrants to apply for permanent residence directly to Immigration, Refugees and Citizenship Canada (IRCC). It is not an immigration program itself, but it manages the applications for the Federal Skilled Worker Program, Canadian Experience Class, and Federal Skilled Worker Program.
If you are eligible for one or more of these programs, you can then create an Express Entry profile. Once you upload all your documents, you will get a score based on your work experience, education, age, and language ability in English or French, among other criteria.
The highest scoring candidates are issued ITAs, which allow them to apply for permanent residence.