Canadian Immigration: A Preview of the Rest of 2021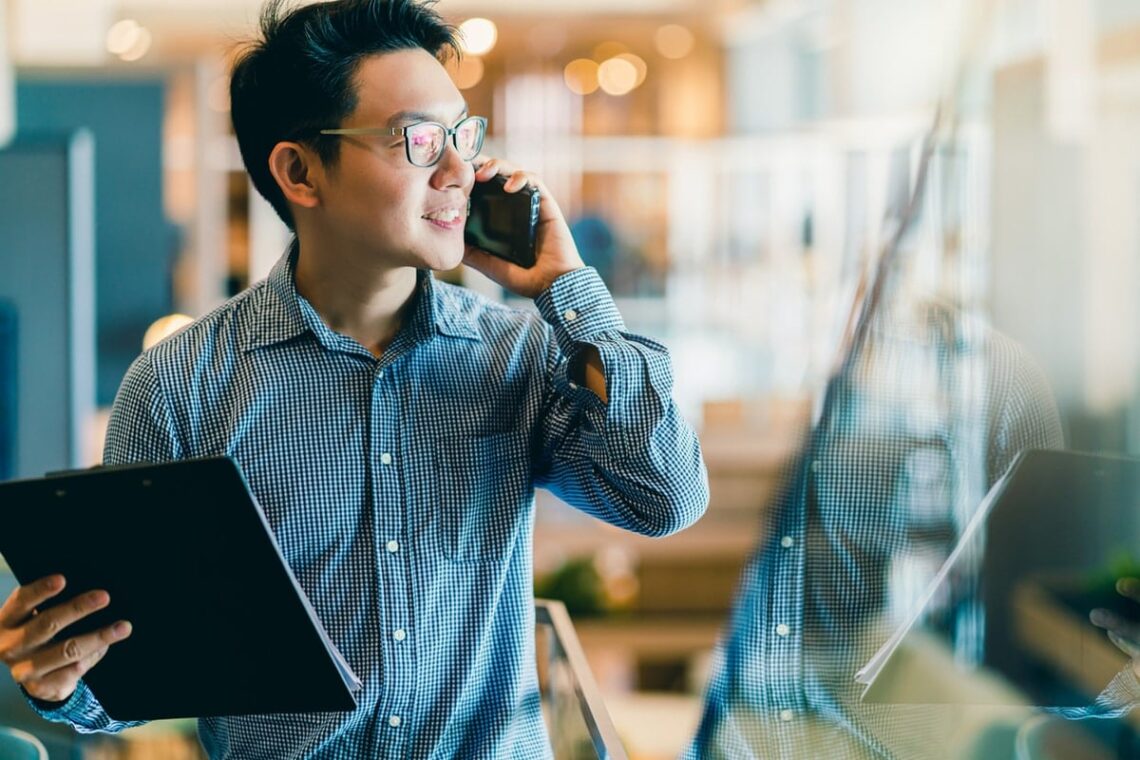 by shumailashireen
ANALYSIS: Canadian immigration will be guided by Canada's ability to defeat COVID-19 and whether a federal election is called.
Two major issues will shape the trajectory of Canadian immigration for the remainder of this year.
They are Canada's ability to contain and ultimately defeat the coronavirus pandemic and secondly, whether Prime Minister Justin Trudeau decides to call an election by the fall. The following is a preview of what we can expect.
COVID-19 in Canada
Canadian immigration policy has been disrupted by COVID-19 since March 2020. Every single policy decision that is being made is influenced by the immigration department's ability to navigate COVID-related disruptions. Immigration, Refugees and Citizenship Canada (IRCC) has introduced a dizzying number of policy changes and new programs as it aims to achieve the country's immigration goals to the best of its ability amid the pandemic.
The past few months saw a worrisome increase in COVID-19 cases across Canada. The third wave of the virus has resulted in new lockdowns in Canada's two largest provinces, Ontario and Quebec, and the fourth largest province, Alberta.
Fortunately, things have improved in recent weeks. New COVID-19 cases are now trending downward nationally after Canada hit over 10,000 daily cases during some parts of April. This is a function of stricter public health measures and Canada's vaccination campaign beginning to hit stride.
Canada has now received over 20 million vaccine doses.
Over 40 per cent of the eligible Canadian population has received at least one shot which means Canada ranks among the top five OECD countries in this metric alongside Israel, the United Kingdom, the United States, and Chile.
Canada expects to receive over 20 million more doses by the end of June, and numerous federal and provincial political leaders have stated they hope the country will be able to return to some form of normalcy this summer.
The ability for Canada to return to more normalcy would significantly change the Canadian government's immigration calculus. Namely, the public health and safety arms of the federal government and IRCC could then give stronger consideration to welcoming more foreign nationals from overseas.
Find Out if You're Eligible for Canadian Immigration
Will Trudeau Call a Federal Election?
Press reports are indicating that Prime Minister Justin Trudeau is considering calling a federal election in the second half of 2021. The rumors suggest this will be tied to the point above. That is, if the vaccine campaign is executed successfully and Canada defeats the pandemic, Trudeau may end up with stronger public support which will propel him to a third mandate. Trudeau won a majority government in 2015 but only obtained a minority in 2019 as his public support fell. However polls indicate he remains the most popular leader among Canada's main federal political parties and is in position to get a majority.
The last two elections were called late in the summer and were held in October. Cabinets were then announced in November or December and the new government really began to govern in January. Election campaigns in Canada are rarely held leading up to Christmas due to the importance of the winter holidays in the country. Hence, we should gain a sense of whether Trudeau will call an election by September at the latest.
The call of an election would have some impact on Canadian immigration. Big picture items such as the country's immigration levels plan, Express Entry, the Provincial Nominee Program (PNP), and other broad policy items would remain unaffected. However, the implementation of new policies and programs, as well as the government's responsiveness to emerging issues would be limited until the election results have been determined.
What next?
Canada's ability to alleviate travel restrictions and allow more Confirmation of Permanent Residence (COPR) holders will depend on the success of its vaccine campaign in the coming months. IRCC has said little on COPRs — these are individuals overseas who have received permanent residence approval, but who are unable to enter Canada for now unless they fall under an exemption — other than it will not require them to restart their application process and that it looks forward to welcoming them into Canada when the pandemic situation improves.
The first major sign of Canada's willingness to lift restrictions will be what it and the U.S. choose to do with respect to their own border restrictions. The U.S. is ahead of Canada in its reopening but if Canada is able to soon catch up, it is possible more travel between the two countries will be allowed by the summer according to recent reporting. Should this happen, Canada would then turn its sights to lifting restrictions for travellers coming from other countries.
The COVID-19 situation in Canada will also impact which candidates are considered for Express Entry draws. At the start of the pandemic, Canada only considered Canadian Experience Class (CEC) and Provincial Nominee Program (PNP) candidates. It then considered all candidates in the second half of 2020 which included Federal Skilled Worker Program (FSWP) and Federal Skilled Trades Program (FSTP) candidates.
Since the start of this year, it has only considered CEC and PNP candidates again. IRCC's rationale is it wants to prioritize transitioning those in Canada to permanent residence since they are less affected by COVID-related interruptions. However, IRCC will be able to consider FSWP and FSTP candidates once the virus is contained, and given that the containment of the virus is appearing increasingly likely, we should expect a return to all-program Express Entry draws sometime in the second half of 2021.
IRCC's aforementioned rationale is also why it has introduced a temporary public policy with six new immigration programs for essential workers and international graduates. The anglophone International Graduate stream hit its cap of 40,000 applications in a little over one day. The uptake for the essential worker and francophone streams has been unsurprisingly lower, however we can expect an uptick in those streams in the months to come.
In the meantime, Immigration Minister Marco Mendicino has openly said IRCC is willing to consider lifting the caps for these streams, which would benefit anglophone international graduates the most. The minister said this will depend on a number of factors, including total volume of applications and the quality of the applications. Undoubtedly, this decision will also be related to Canada's ability to eventually lift travel restrictions on COPRs. The longer the restrictions are in place, the more likely IRCC will consider increasing the caps for these six new programs.
Other things to look out for are the Municipal Nominee Program (MNP), the waiving of fees for Canadian citizenship applications, the Parents and Grandparents Program (PGP) 2021, and the Immigration Levels Plan 2022-2024.
Mendicino's mandate letter calls for the launch of the MNP and making citizenship applications free, but these initiatives have been delayed by the pandemic. IRCC is also due to announce details on the PGP 2021 opening and it has indicated the program will have the same format as the PGP 2020 (an expression of interest window, followed by a lottery). Finally, the next levels plan announcement should be fairly standard. Canada will very likely stick to the plan to welcome over 400,000 new immigrants per year.